I'm here to fill your humorous coffee mug needs.  Also need to put that history degree to use.  Mostly I want to help in the consumption of coffee.
I've set up a new shop with Society6, a print-on-demand store that makes incredibly high quality goods and features art prints from incredible artists.
Follow this link to check out currently available designs in Travel Mug options;
https://society6.com/shawnwritesstuff/travel-mugs
Here's Best Summer Ever!
Here are the coffee mugs to make your co workers chuckle as they walk by your desk:
https://society6.com/shawnwritesstuff/mugs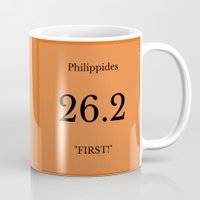 Other options include:
More coming soon.  Follow me on Facebook https://www.facebook.com/writershawncowling/  or Twitter @ShawnCowling for regular updates.